Editing by Pamela J. Olson


"It was a pleasure working with Pamela on my book. She is very professional,
truly thoughtful and skillful in her editing, and I highly recommend her."

~ Miko Peled, author of The General's Son
Experience
Education

Stanford University President's Scholar, class of 2002. BS in Physics, Minor in Political Science. GRE 1600/1600

Oklahoma School of Science and Math, 4.0 GPA


Services

Developmental editing, substantive editing, copyediting, proofreading, ghostwriting, and ebook formatting

My method of eBook formatting allows stylistic personalization, unlimited images, and internal and external links. I can also design a simple but beautiful cover. Other than the two Fast Times covers, I designed all the covers on this page. For a simple book with no images or footnotes, I can usually have a beautiful ebook online for $100 or less, and I'll throw in a short guide I wrote about different options for selling online for free.

I've self-published a successful book, and I've also published through a traditional publisher. I'm happy to offer consulting advice about both paths.


Fee

$20 per hour for students/activists, reasonable rates for others.

Compared to standard editing rates, this is an excellent deal. Fee will likely increase as I gain more clients, testimonials, etc.

You can limit me to a maximum number of hours after making it clear what your main objective is. There's a good chance I'll spend more time than the maximum, but you won't be charged extra if so.


Contact

Write to me at pamolson @ gmail if you'd like to discuss your needs and goals and see if my services might be a good fit for you. I'm happy to answer any questions and look forward to hearing from you!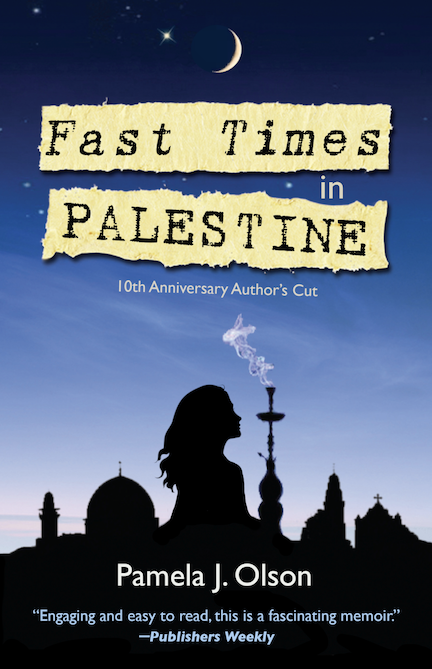 Click to view the book's Amazon page